PLUMBING
Our expert plumbers offer professional service to keep your home and business's plumbing running smoothly. Whether you are looking for a new water heater or need our help with a leaky faucet, our knowledgeable professionals are here to take care of whatever your plumbing needs may be.
HEATING & COOLING
When it comes to your comfort, our heating and cooling professionals are experts. Our team is North American Technician Excellence (NATE) certified, giving us the unparalleled training and education to take care of your home and businesses HVAC needs.
ELECTRICAL
When it comes to your electrical system, you need the top professionals in the Northwest Ohio area. At Downey PHCE, our fully licensed and insured electricians can help with any size project you may have, and customer service is at the heart of what we do. Call us today for your home or businesses needs.
ONE CALL FOR ALL
We are your single source contractor for all your facility's mechanical systems.
WE TAKE PRIDE IN OUR WORK
Gas Furnace Installation in Whitehouse, OH, 43571
"Bryce and Chad did a wonderful job installing our new furnace."
- Cathy W.
Electrical Replacement in Bowling Green, OH, 43402
"Josh, Ella and Andrew came to replace exhaust fans and other fixtures. They were all very professional and careful with their work and made sure they left the workspace cleaner than they found it. Great workmanship and work ethic."
- Nathan P.
Electrical Replacement in Bowling Green, OH, 43402
"Josh couldn't have been more knowledgeable, helpful, and pleasant to work with. I'll be calling Downey with any future needs."
- Linda H.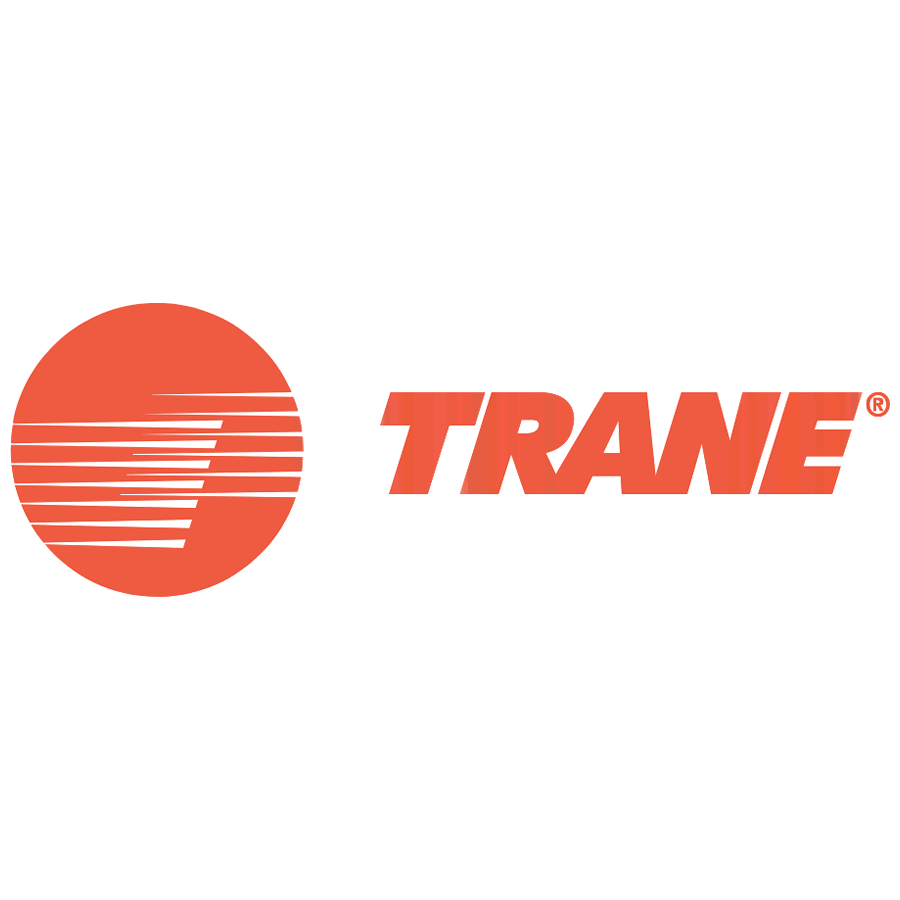 WE ARE PROUD TO BE TRANE COMFORT SPECIALISTS
We've met Trane's stringent standards and are proud to have 97 percent satisfaction rating. We continue to be committed to being the best in installation, service, customer satisfaction, and employee training. Talk to an expert for all of your heating and cooling needs.
You turn on your furnace, and you smell gas. What should you do? First assess what the smell most likely is, and you may not need to call anyone. Of course, if you're still nervous because you just don't know, turn off your furnace and give one of our highly trained technicians a call to…