Turn Over a New Leaf This Fall
Service With a Summer Smile
Schedule your AC tune-up today!
PLUMBING
Our expert plumbers offer professional service to keep your home and business's plumbing running smoothly. Whether you are looking for a new water heater or need our help with a leaky faucet, our knowledgeable professionals are here to take care of whatever your plumbing needs may be.
HEATING & COOLING
When it comes to your comfort, our heating and cooling professionals are experts. Our team is North American Technician Excellence (NATE) certified, giving us the unparalleled training and education to take care of your home and businesses HVAC needs.
ELECTRICAL
When it comes to your electrical system, you need the top professionals in the Northwest Ohio area. At Downey PHCE, our fully licensed and insured electricians can help with any size project you may have, and customer service is at the heart of what we do. Call us today for your home or businesses needs.
ONE CALL FOR ALL
We are your single source contractor for all your facility's mechanical systems.
WE TAKE PRIDE IN OUR WORK
Plumbing Installation in Bowling Green, OH, 43402
"Good guys, efficient, clean, no mess, knowledgable, well done"
- Mark T.
Plumbing Replacement in Bowling Green, OH, 43402
"Josh came on emergency service need. He explained everything that happened and why. He also explained how to maintain it and how to look for failures happening before we get to the point we were then."
- Brian G.
Home Automation System Maintenance in Bowling Green, OH, 43402
"Jon and Collin were on time, professional and answered all my questions. Very happy with the experience."
- Scott K.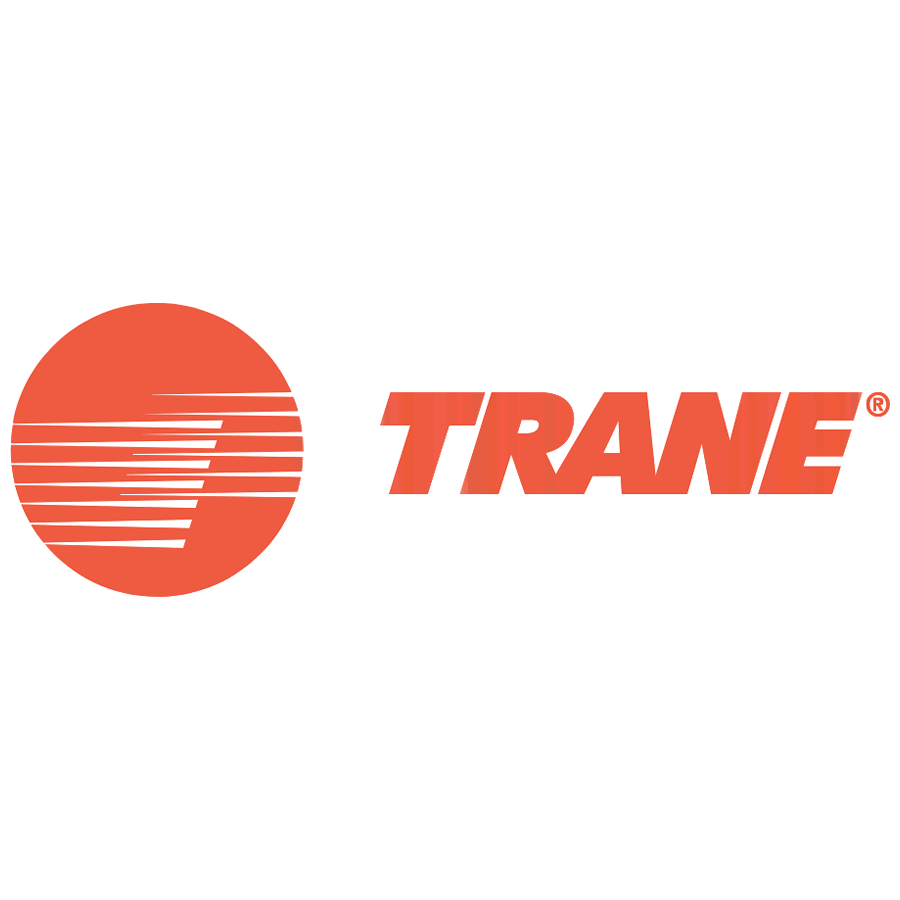 WE ARE PROUD TO BE TRANE COMFORT SPECIALISTS
We've met Trane's stringent standards and are proud to have 97 percent satisfaction rating. We continue to be committed to being the best in installation, service, customer satisfaction, and employee training. Talk to an expert for all of your heating and cooling needs.
It's understandable that maintenance tasks often fall by the wayside. Many Bowling Green homeowners follow the mantra of "if it ain't broke, don't fix it."