SPRING IS HERE!
Does your air conditioner need maintenance before the hot weather arrives?
SPRING IS HERE!
Does your air conditioner need maintenance before the hot weather arrives?
PLUMBING
Our expert plumbers offer professional service to keep your home and businesses plumbing running smoothly. Whether you are looking for a new water heater or need our help with a leaky faucet, our knowledgeable professionals are here to take care of whatever your plumbing needs may be.
HEATING & COOLING
When it comes to your comfort, our heating and cooling professionals are experts. Our team is North American Technician Excellence (NATE) certified, giving us the unparalleled training and education to take care of your home and businesses HVAC needs.
ELECTRICAL
When it comes to your electrical system, you need the top professionals in the Northwest Ohio area. At Downey PHCE, our fully licensed and insured electricians can help with any size project you may have, and customer service is at the heart of what we do. Call us today for your home or businesses needs.
ONE CALL FOR ALL
We are your single source contractor for all your facility's mechanical systems.
WE TAKE PRIDE IN OUR WORK
Downey's Is the Best
"Downey's is the best. Straight forward in how much it will cost. Their very proffessional and very polite. I highly recommend Downey's for your plumbing needs." – Pamela S.
The Work was Clean & Thorough
"Downey worked with us on an emergency project to get the electrical components completed. The work was clean & thorough. The crew worked professionally in a high profile setting, and completed everything within the tight time constraints."
– Aubrie K.
Quality Work and Great Customer Service
"Quality work and great customer service. I've used Downey twice already and I will be using them again in the future when the time comes."
– Jim B.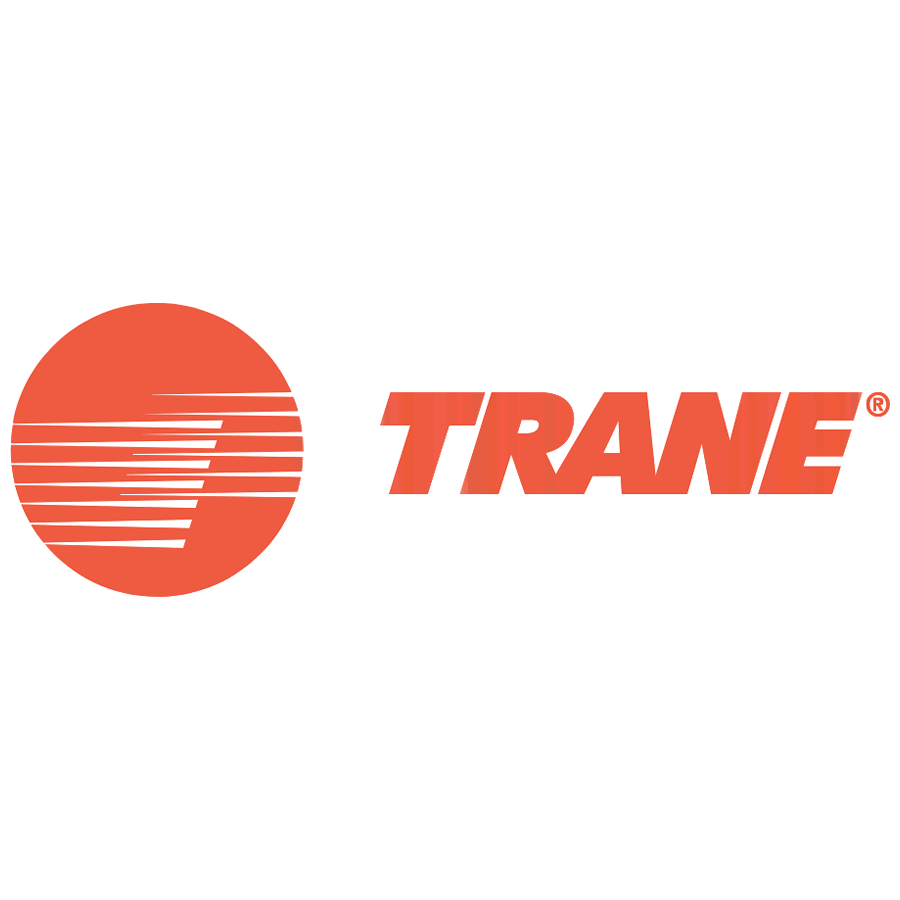 WE ARE PROUD TO BE TRANE COMFORT SPECIALISTS
We've met Trane's stringent standards and are proud to have 97 percent satisfaction rating. We continue to be committed to being the best in installation, service, customer satisfaction, and employee training. Talk to an expert for all of your heating and cooling needs.
Changing your air filter in your home is something that usually needs to be done a few times a year. When you think about it, it's really a small price to pay for such a big job.
If your furnace is producing a strange smell, you should always treat it with caution. While the cause for the odor may be benign, it could just as easily be harmful to inhale. When in doubt, always open windows to ensure ventilation, and evacuate your home.
Our professionals at Downey PHCE encourage you to understand how your gas furnace works so you can spot any potential problems in your home's heating system.