PLUMBING
Our expert plumbers offer professional service to keep your home and business's plumbing running smoothly. Whether you are looking for a new water heater or need our help with a leaky faucet, our knowledgeable professionals are here to take care of whatever your plumbing needs may be.
HEATING & COOLING
When it comes to your comfort, our heating and cooling professionals are experts. Our team is North American Technician Excellence (NATE) certified, giving us the unparalleled training and education to take care of your home and businesses HVAC needs.
ELECTRICAL
When it comes to your electrical system, you need the top professionals in the Northwest Ohio area. At Downey PHCE, our fully licensed and insured electricians can help with any size project you may have, and customer service is at the heart of what we do. Call us today for your home or businesses needs.
ONE CALL FOR ALL
We are your single source contractor for all your facility's mechanical systems.
WE TAKE PRIDE IN OUR WORK
Air Conditioner Repair in Bowling Green, OH, 43402
"Lance was excellent at explaining what he was doing and what it would mean to us every step of the way. Very quick and efficient repair and would definitely request to have him come out again. Lance is 5 stars!"
- Cody W.
Plumbing Replacement in Waterville, OH, 43566
"My sump pump warning system told me that there was something wrong with the pump. Downey sent Lance to see what needed to be done. He went over everything, carefully, and explained what was wrong with the pump. I gave him permission to replace the pump and anything that needed to be done to upgrade the system. He did his job, cleaned up the area, and explained the new system to me. I have had Downey come to the house for many services and trust that they will do the job right."
- Mike Z.
Plumbing Installation in Bowling Green, OH, 43402
"From the initial point of contact with Jen, the whole scheduling process was very smooth. The installers, Luke and Jon, were awesome. They were friendly, professional, knowledgeable and answered questions I had with respect to other plumbing issues I thought I was experiencing but were either corrected with the installation, or needing confirmation.
Thank you again everyone for a job well done!"
- Marcy C.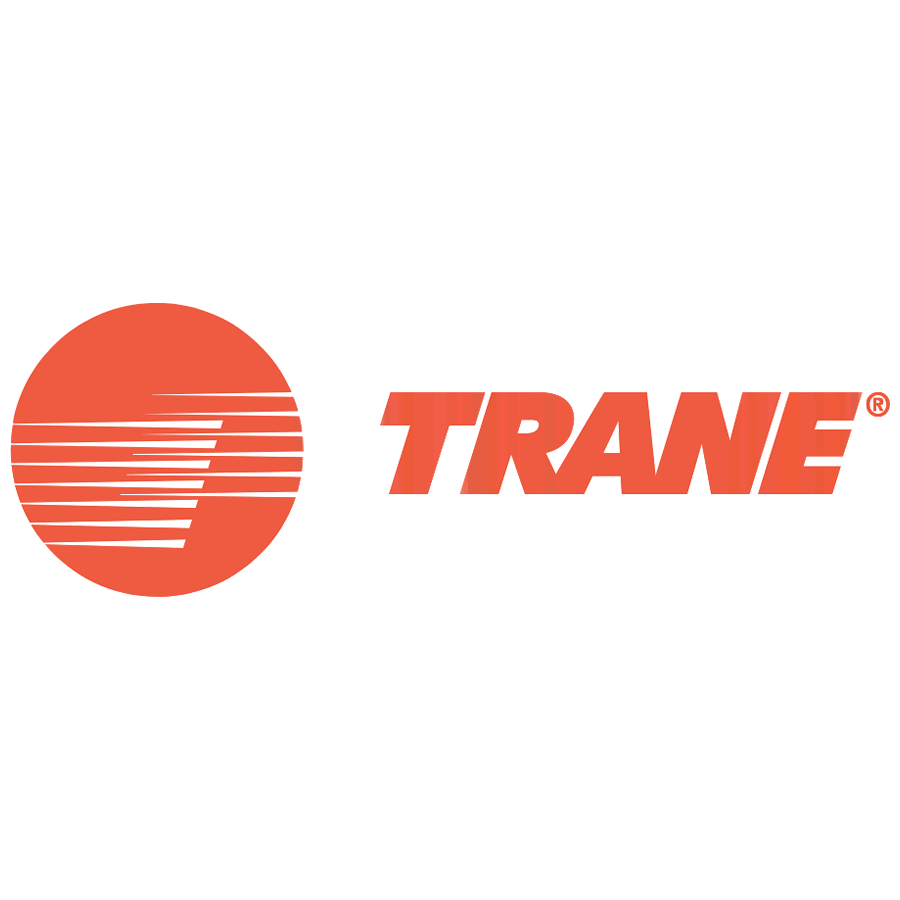 WE ARE PROUD TO BE TRANE COMFORT SPECIALISTS
We've met Trane's stringent standards and are proud to have 97 percent satisfaction rating. We continue to be committed to being the best in installation, service, customer satisfaction, and employee training. Talk to an expert for all of your heating and cooling needs.
At Downey PHCE, we specialize in heating, ventilation, and air conditioning (HVAC) systems that add value to your home and enjoyment to your lives.